Aluminum Rhino Sculpture | Limited Edition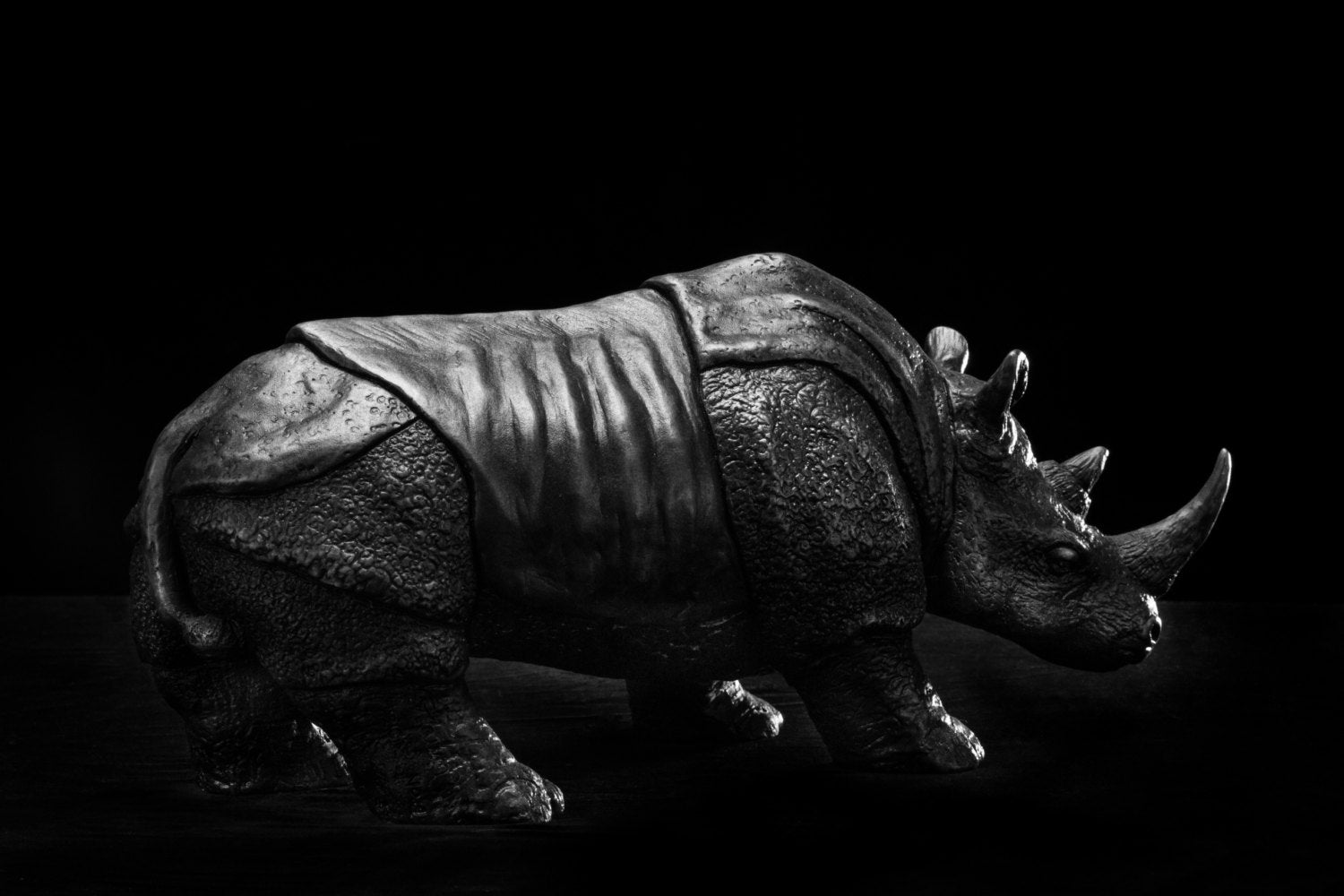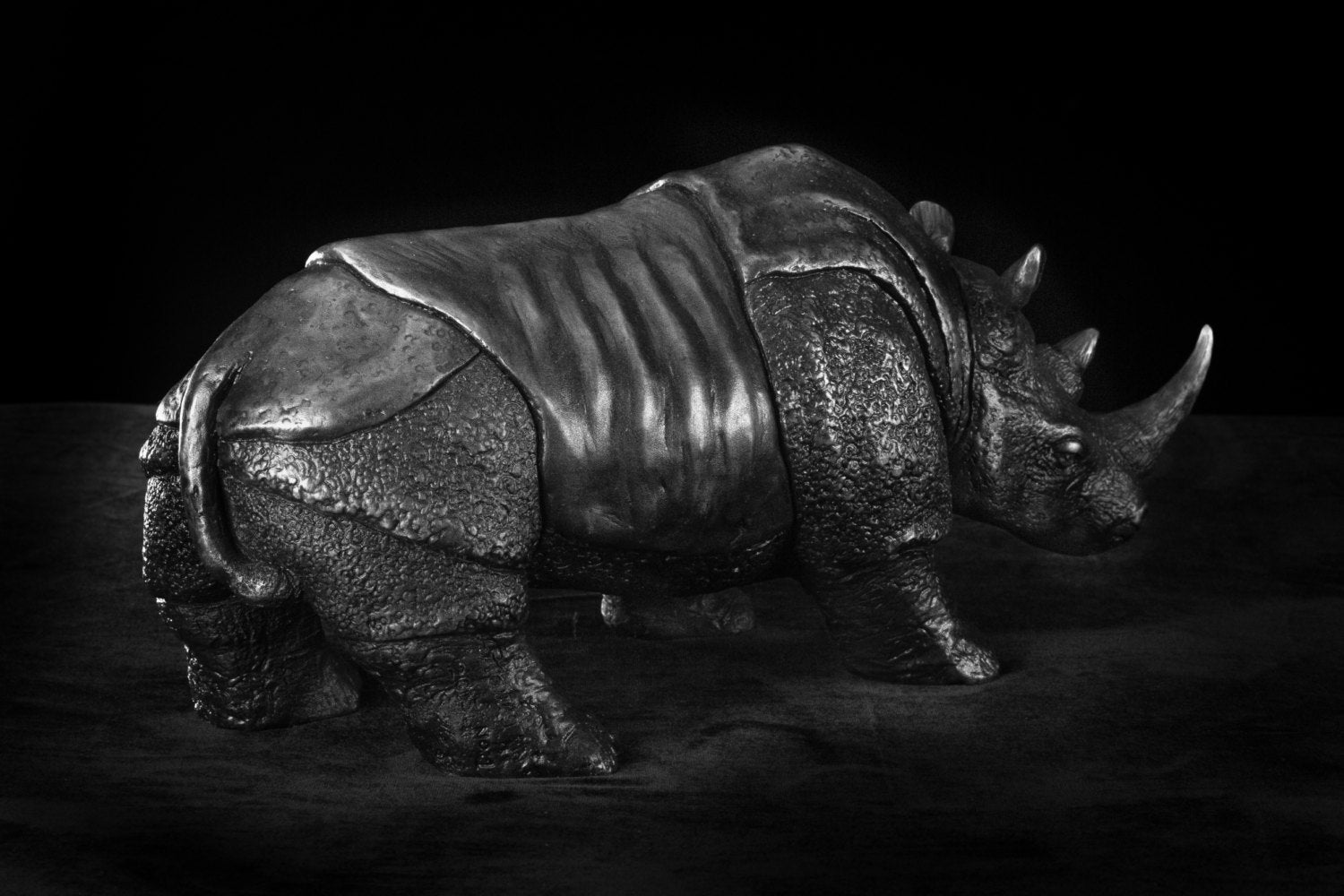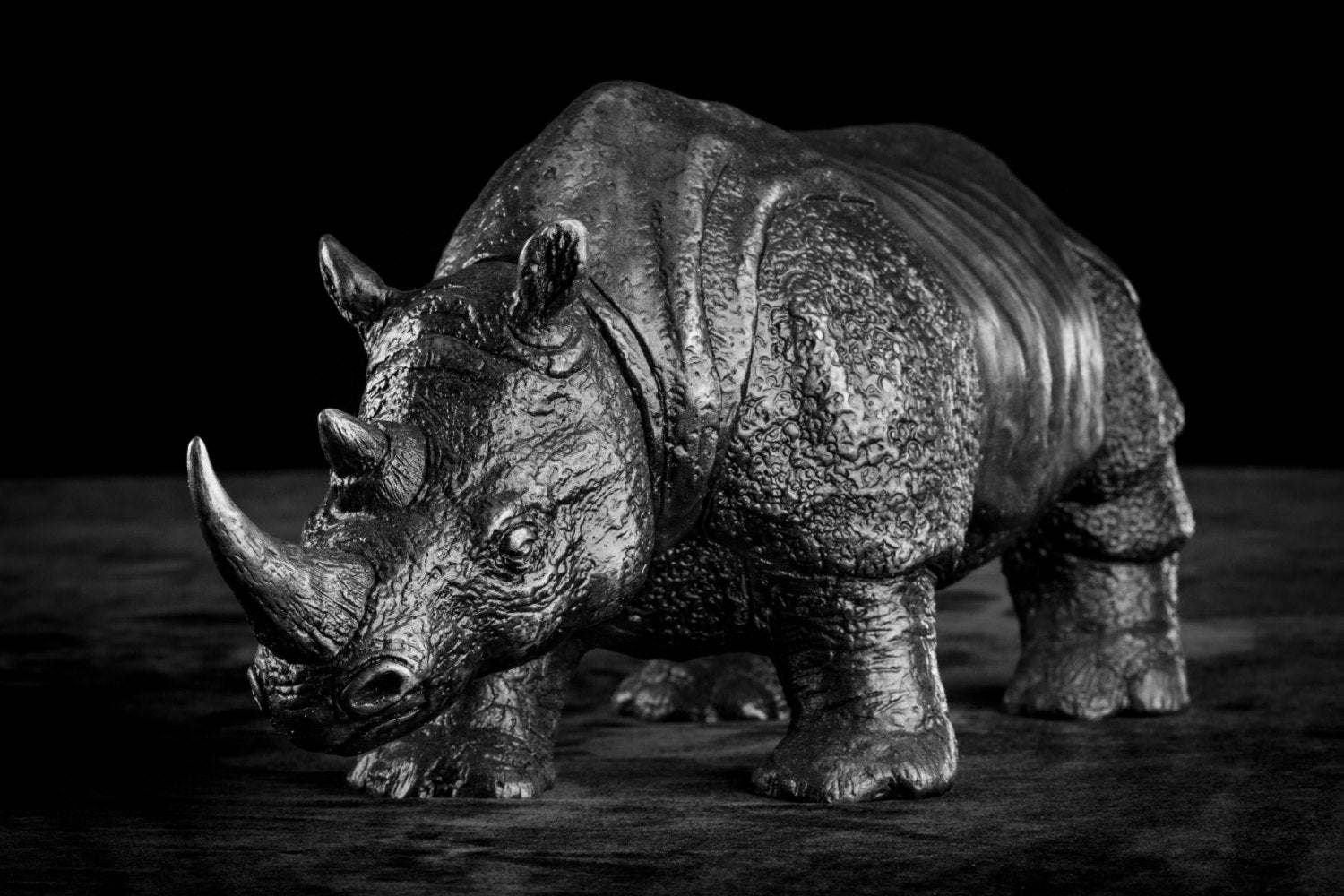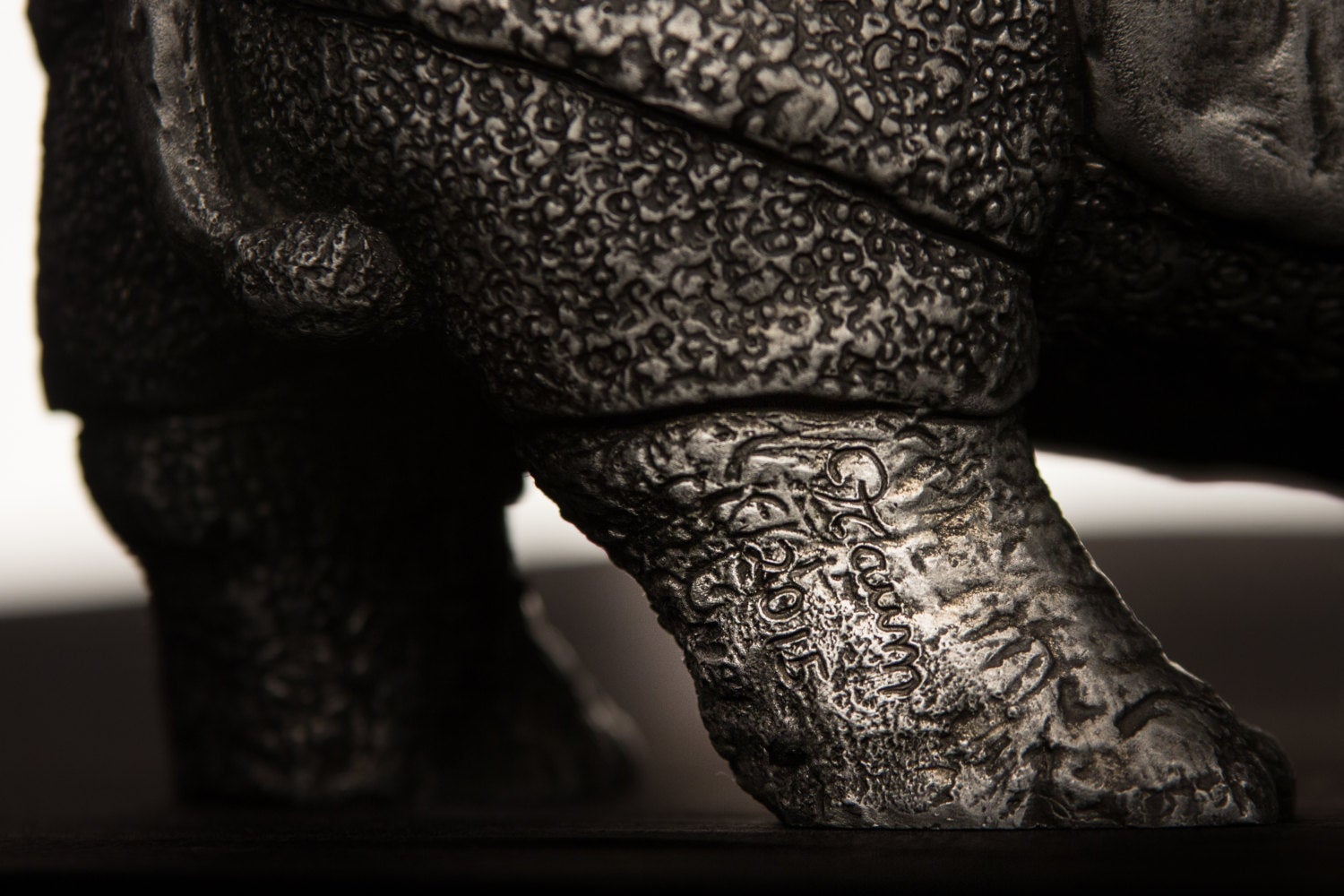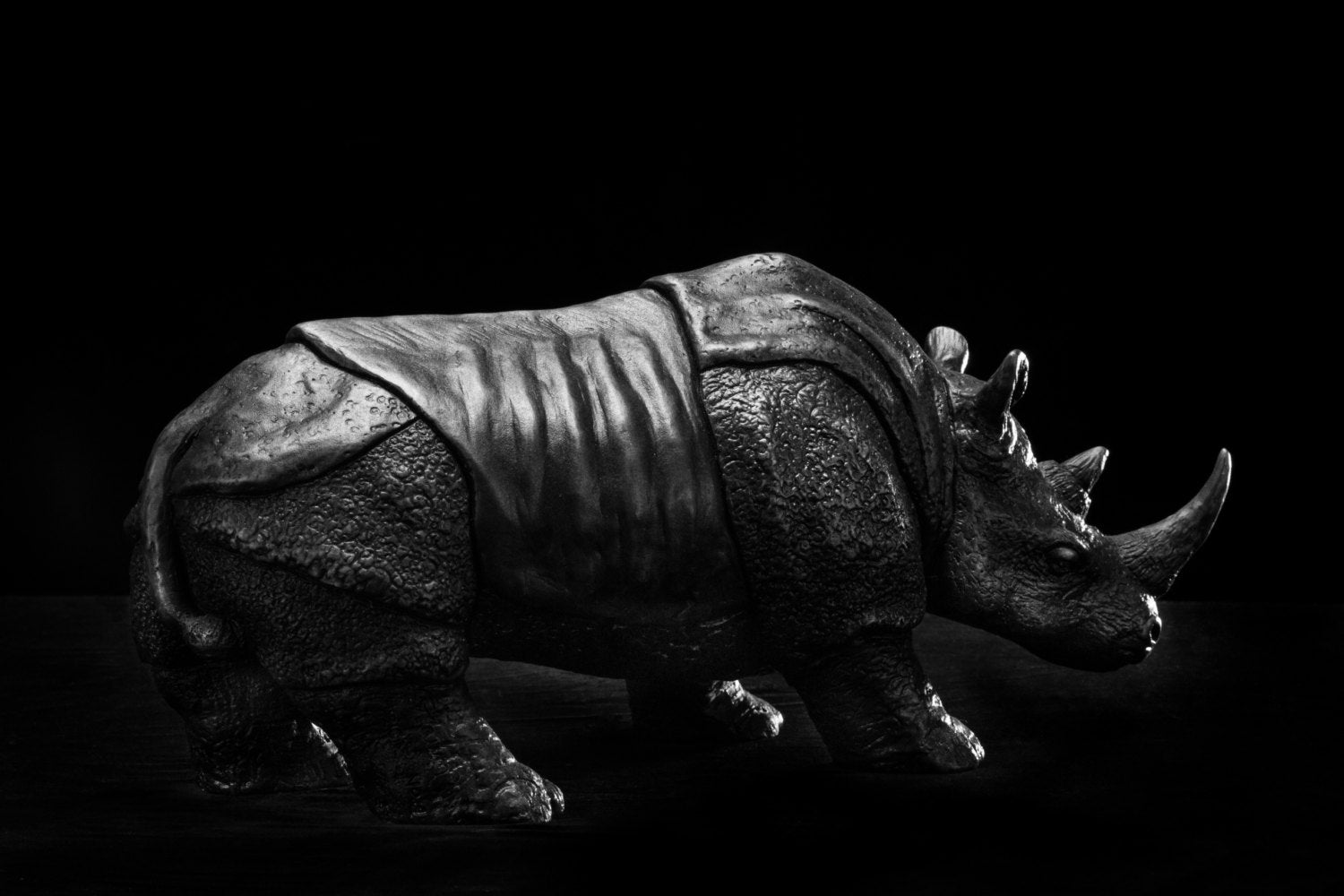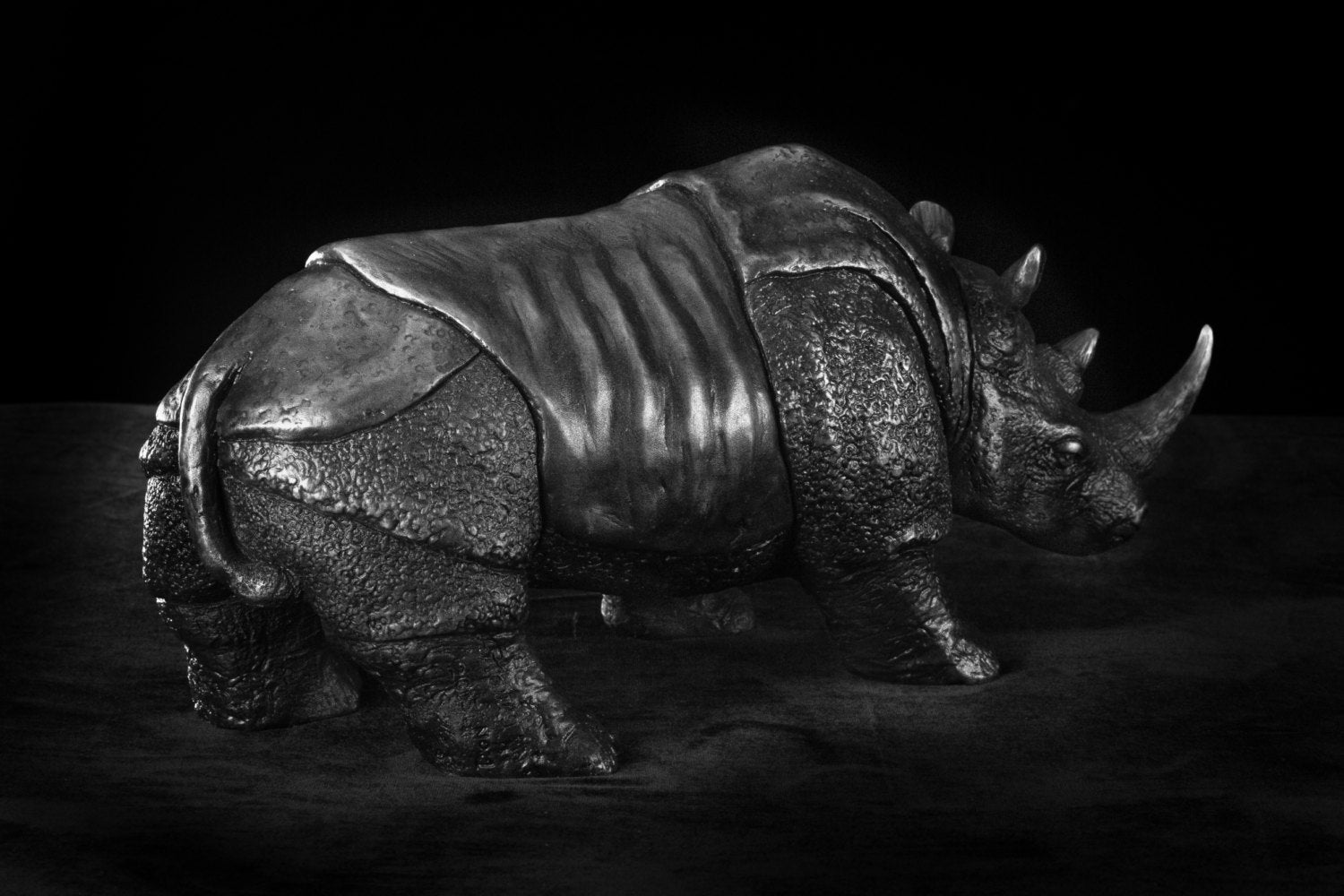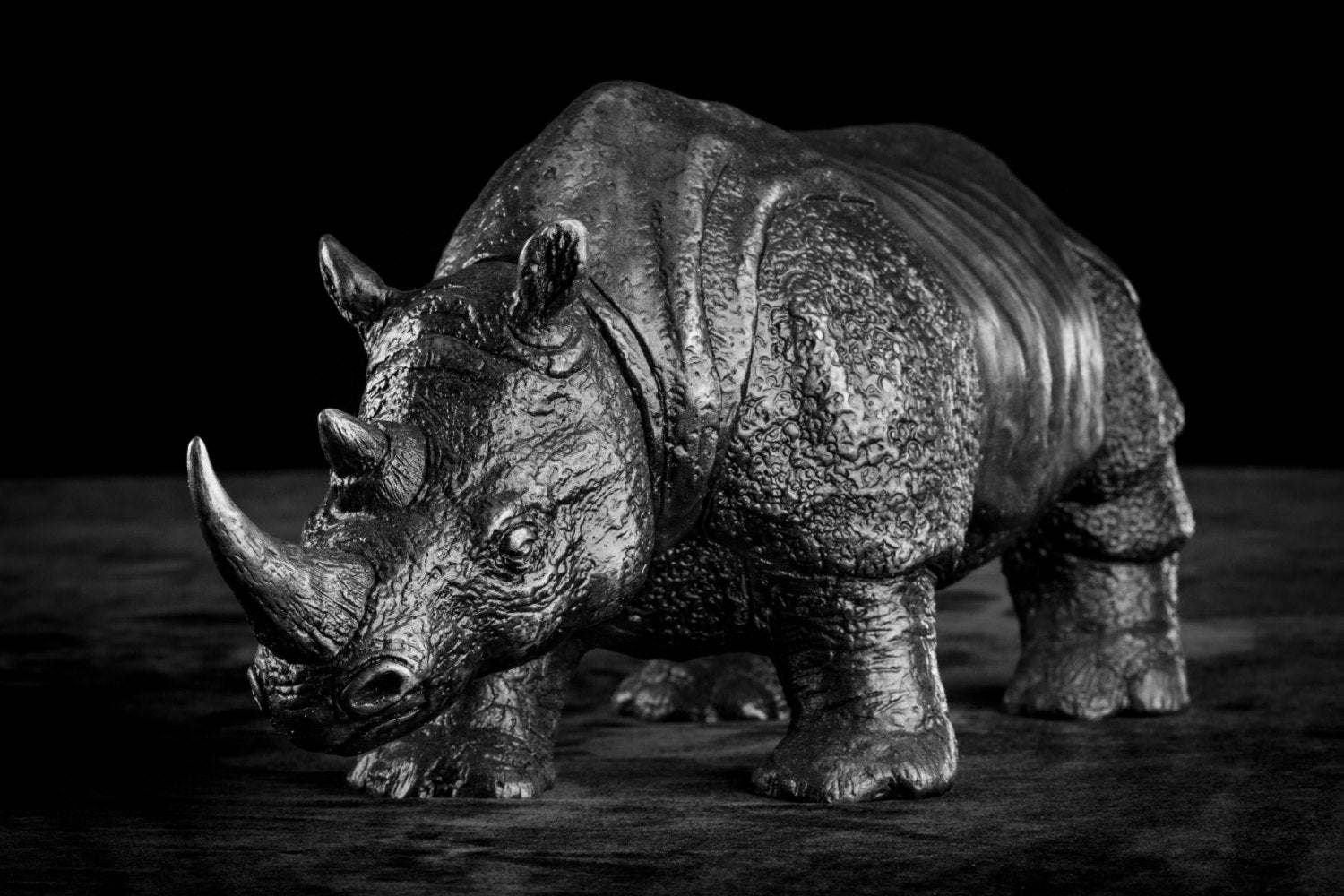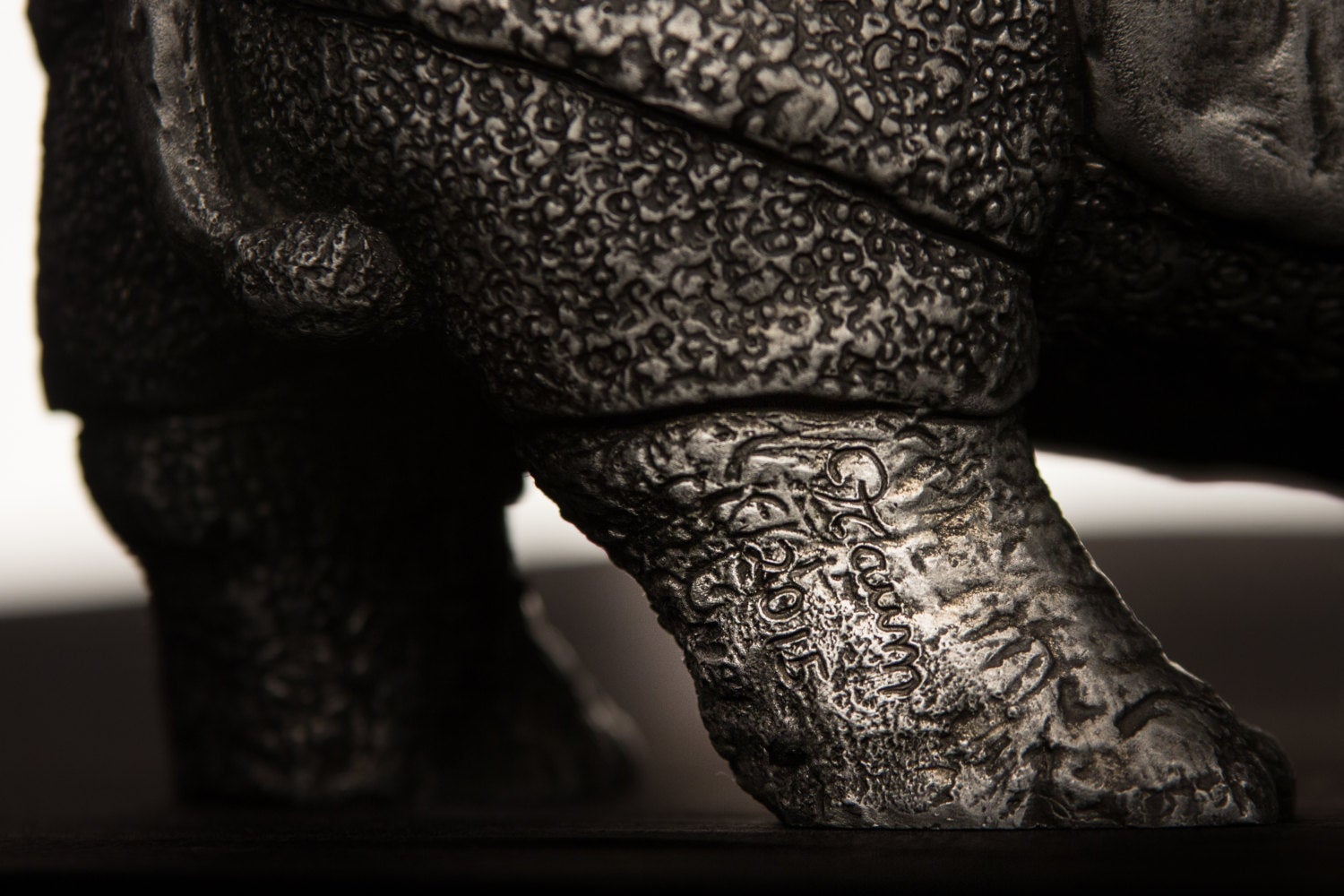 Aluminum Rhino Sculpture | Limited Edition
100% hot cast aluminum Rhino sculpture casted at Alchemy Arts Foundry in Utah. This lifelike Rhino is a great fit on a desk, shelf, or pedestal.

Very limited edition. Signature and edition number on back leg.

3.5% of each sale are donated to the International Rhino Foundation.

This piece weighs aproximately 4 pounds. Dimensions are 8" deep x 5" wide x 6" high (inches).

This piece was featured at Art Basel Miami 2015.