Aluminum Husky Sculpture | Huskies Uconn Mascot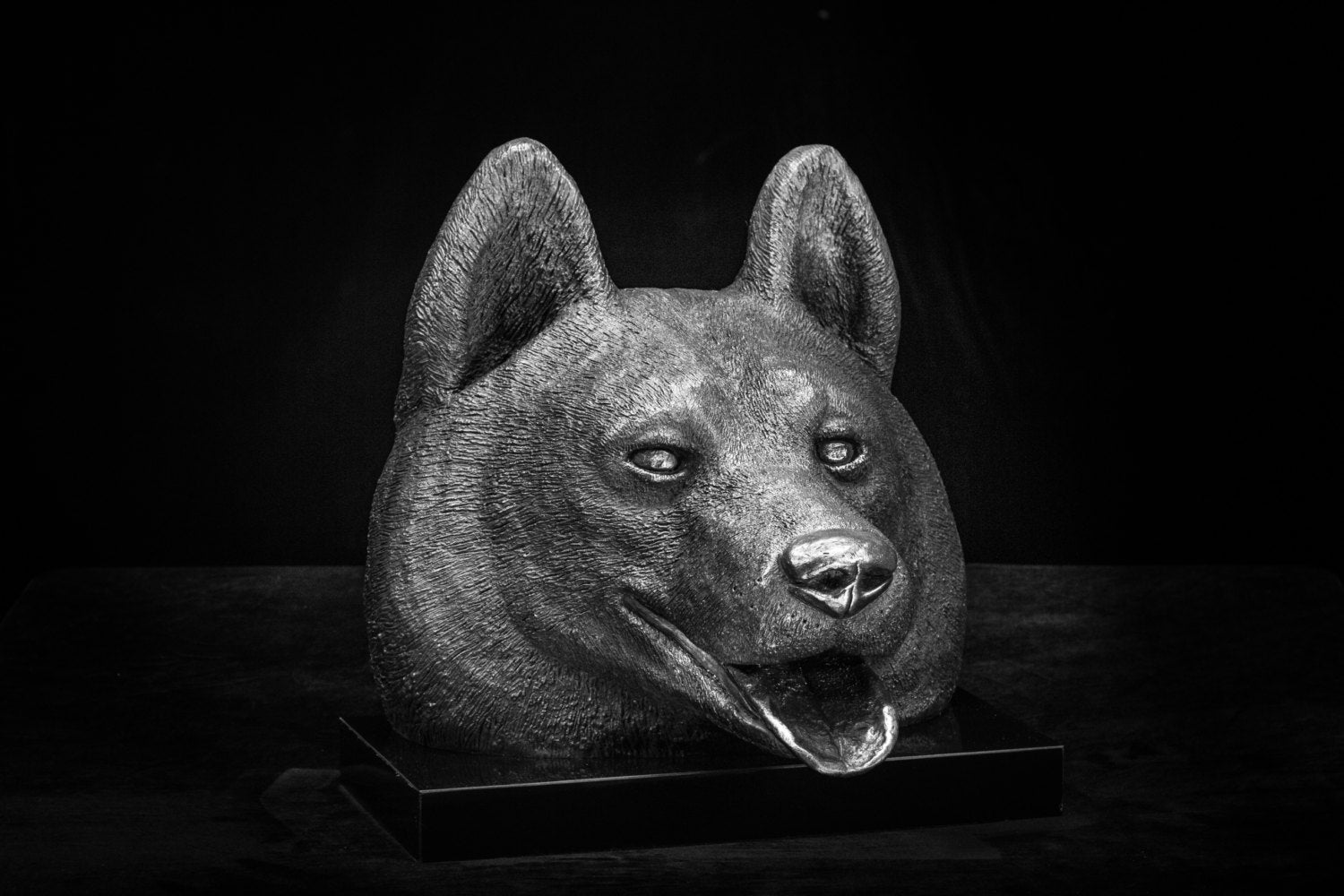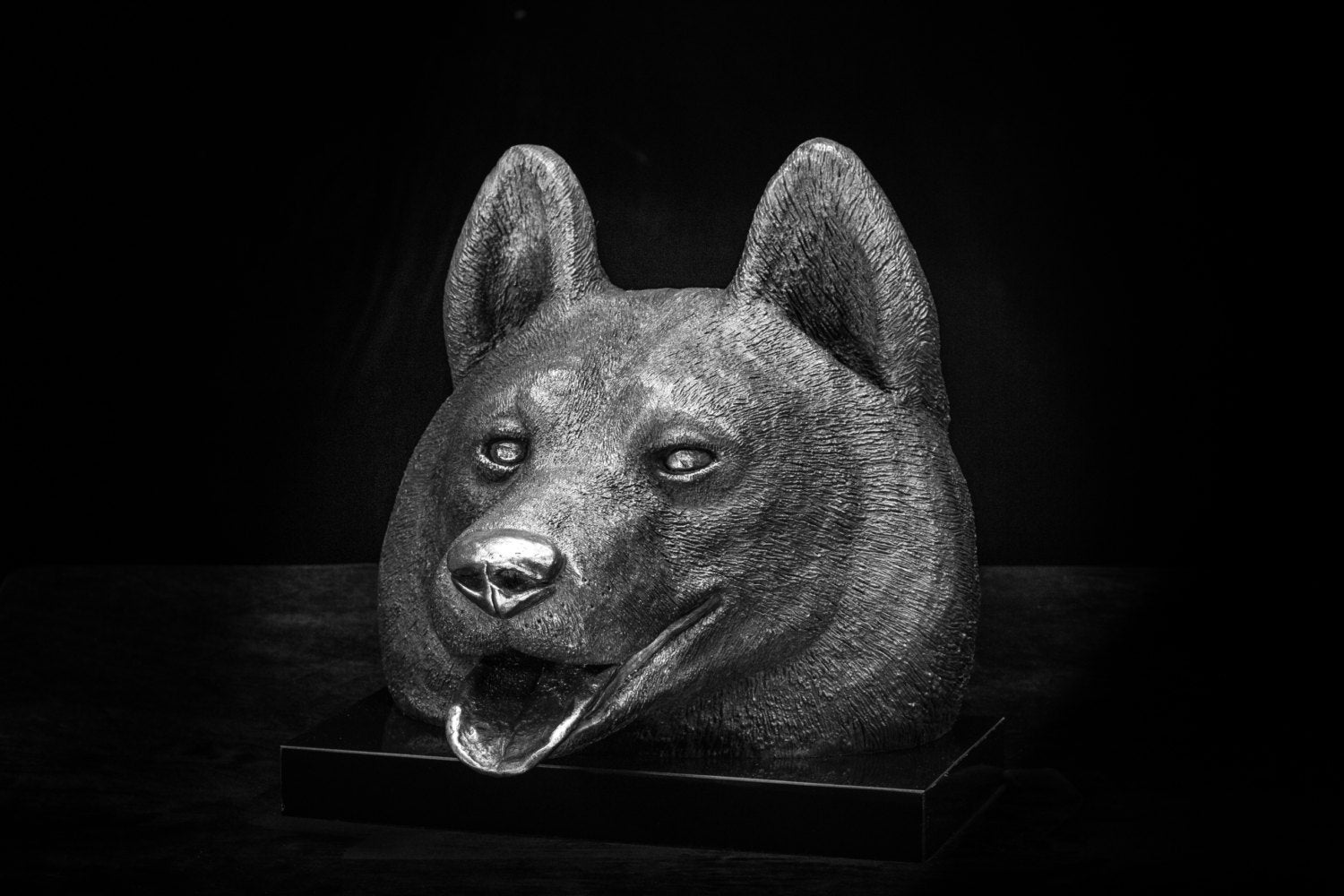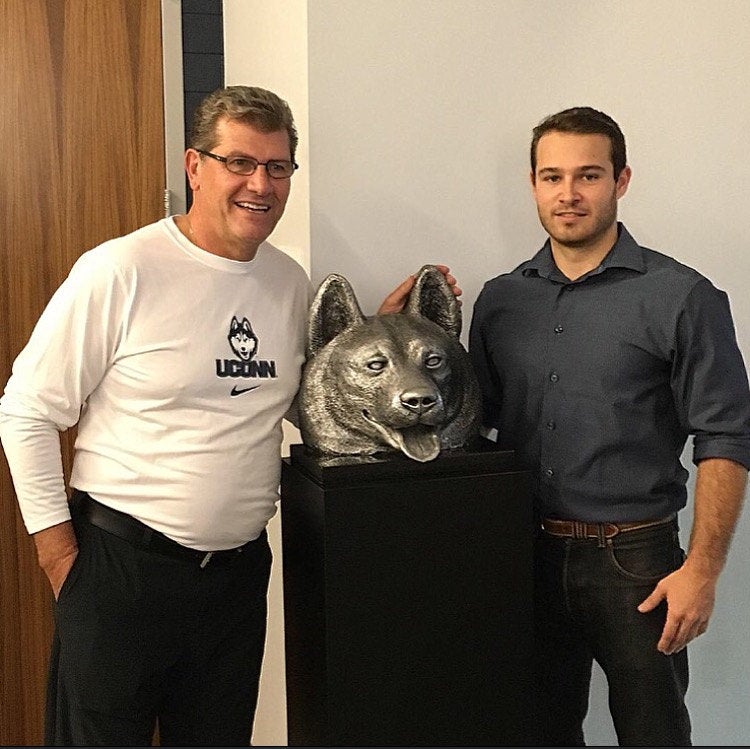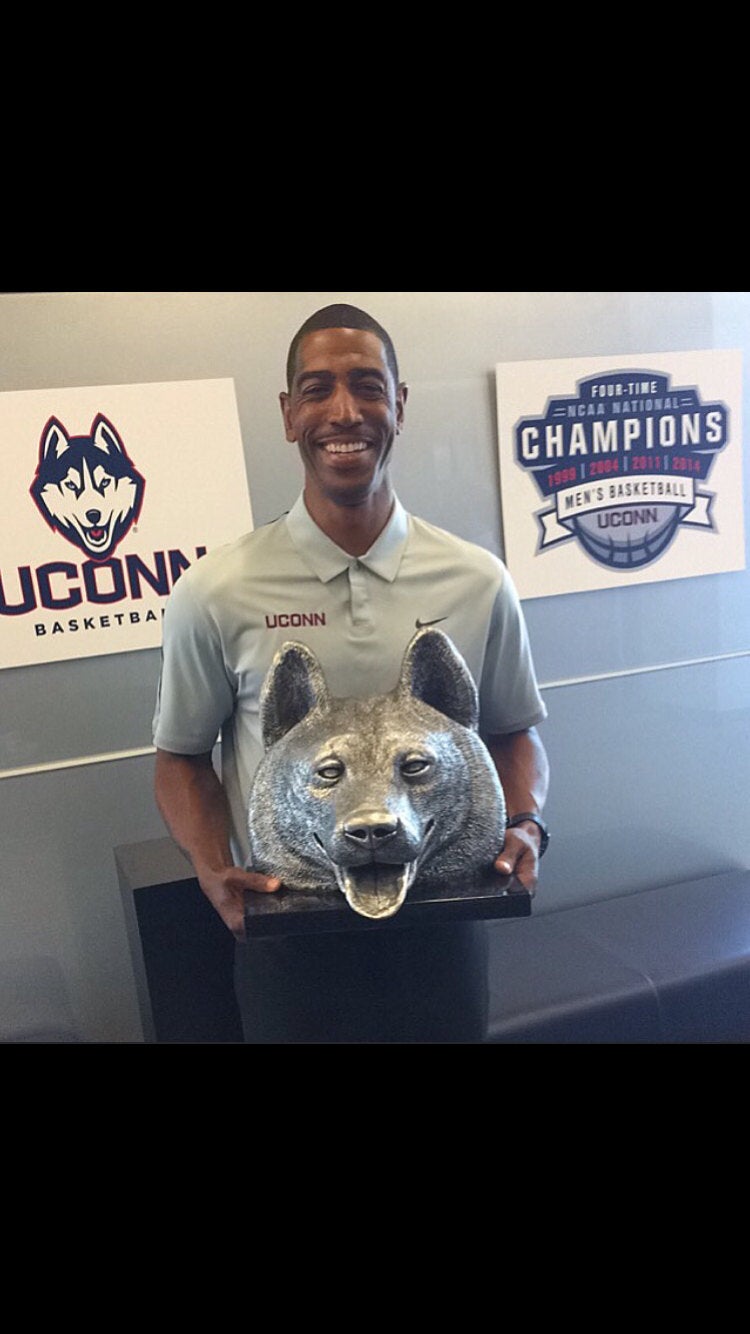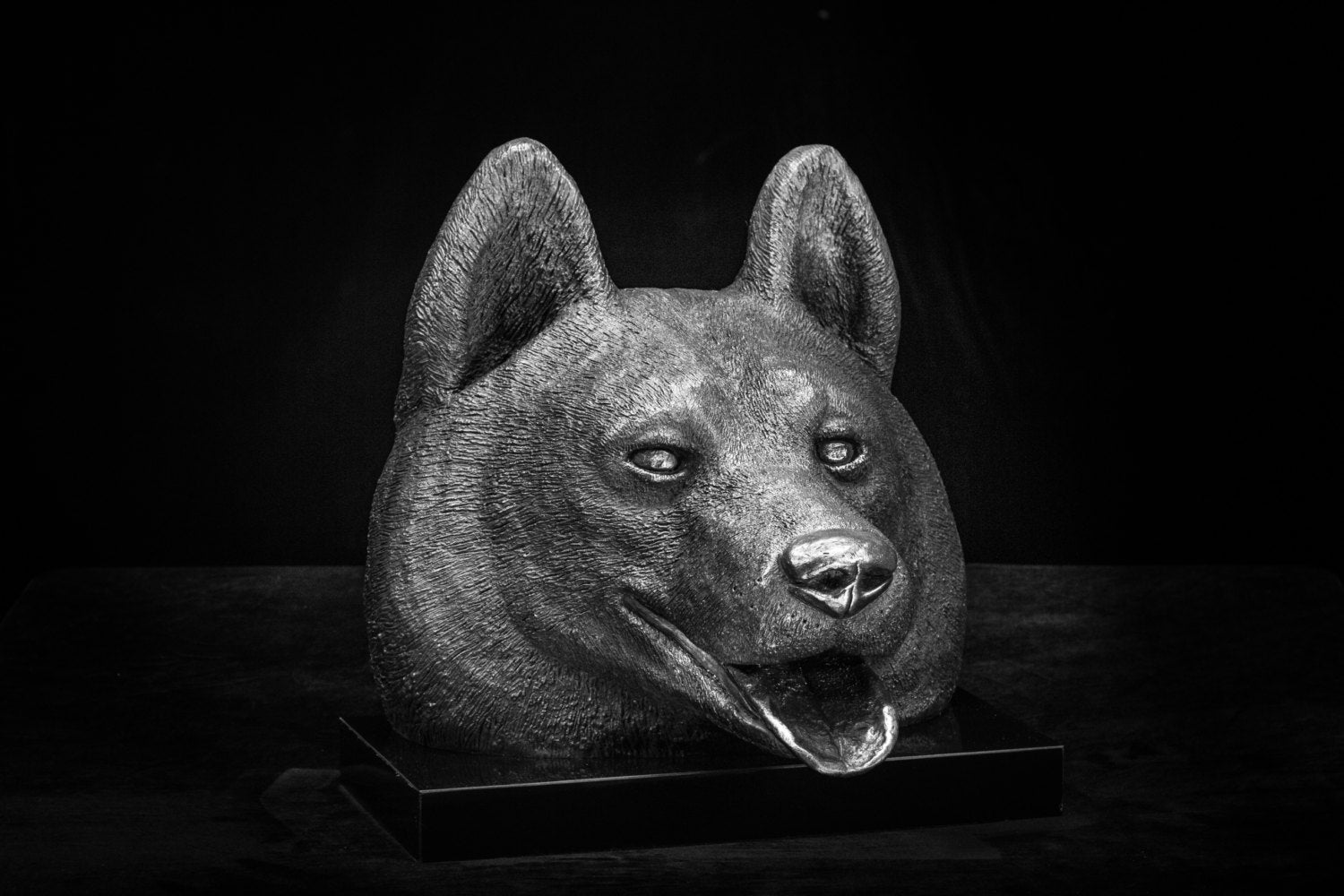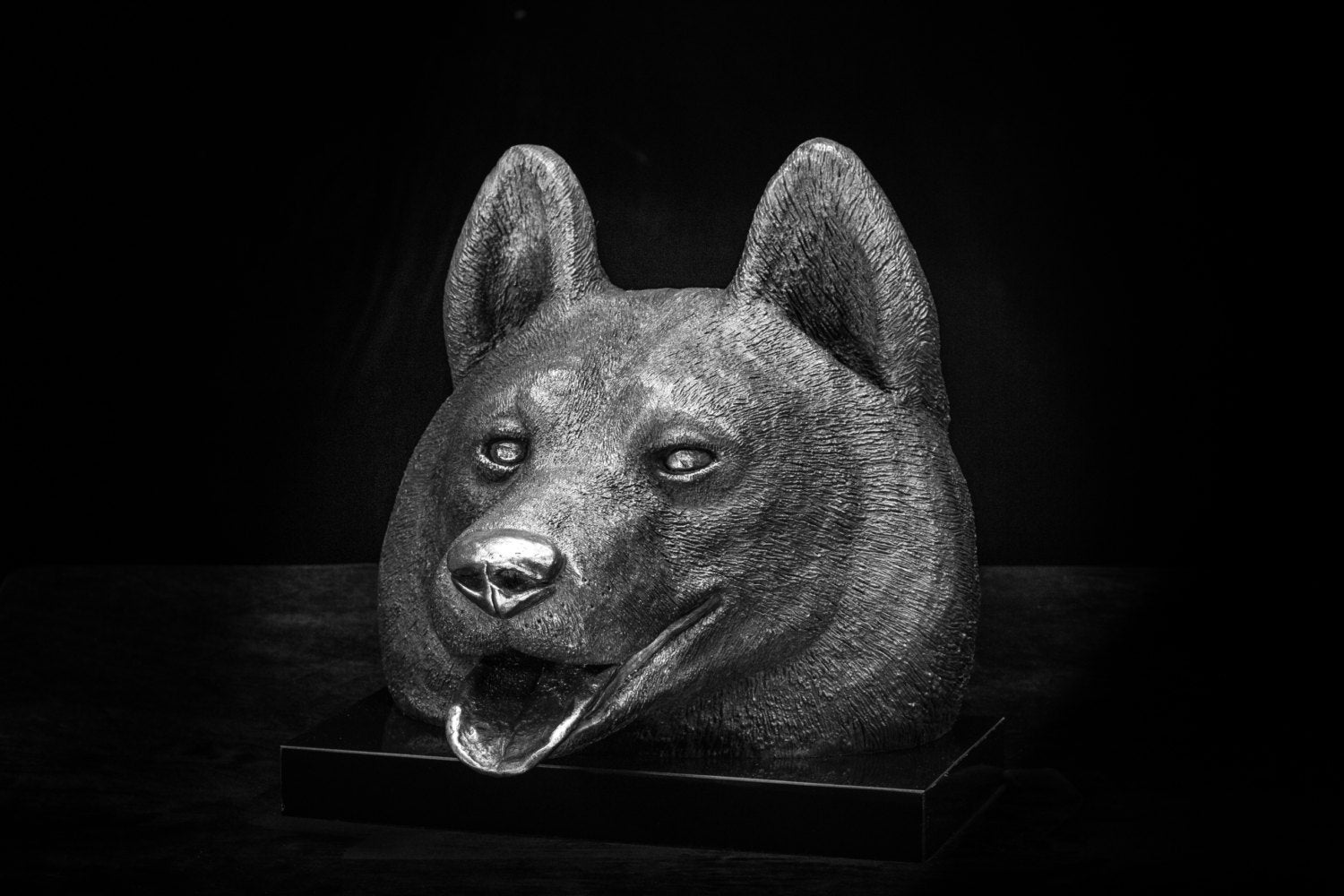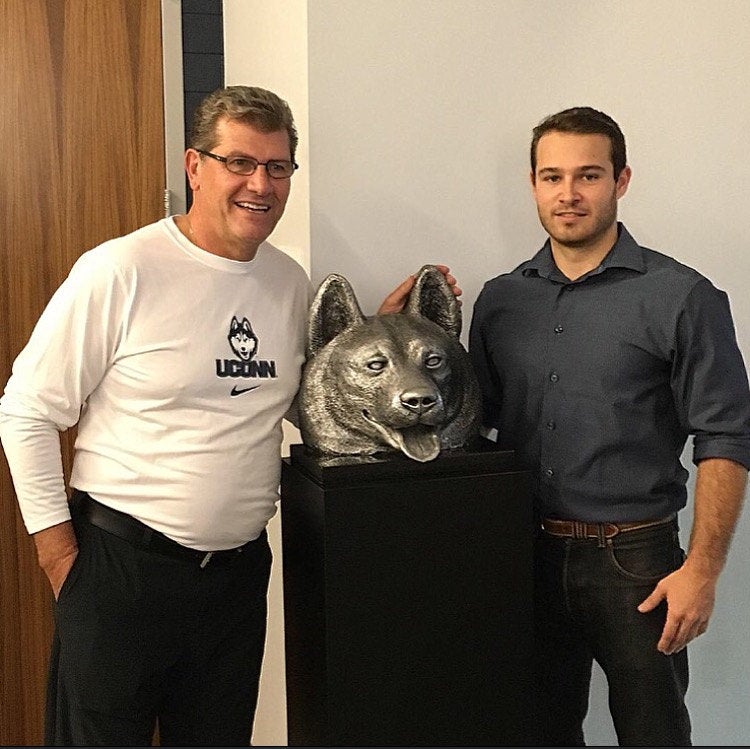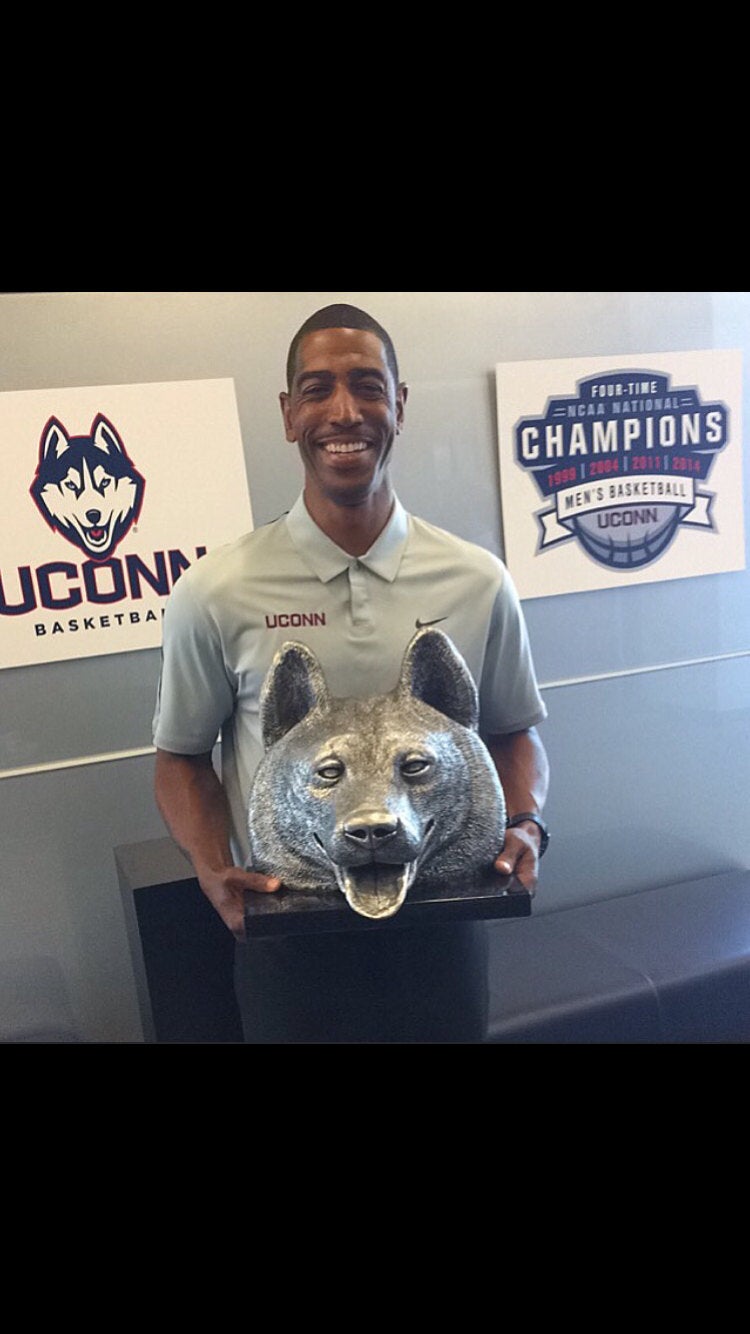 Aluminum Husky Sculpture | Huskies Uconn Mascot
100% hot cast aluminum Husky sculpture casted at the Polich Tallix foundry in New York. This piece was featured at Art Basel Miami 2015.

This is the last of a very limited edition set. The only other two aluminum versions are owned by legendary Uconn coaches, Geno Auriemma and Kevin Ollie.

This sculpture comes mounted on a base and weighs 30 pounds.

Dimensions are 14" high x 14" deep x 14" wide (inches).