Bronze German Shepherd Sculpture | Limited Edition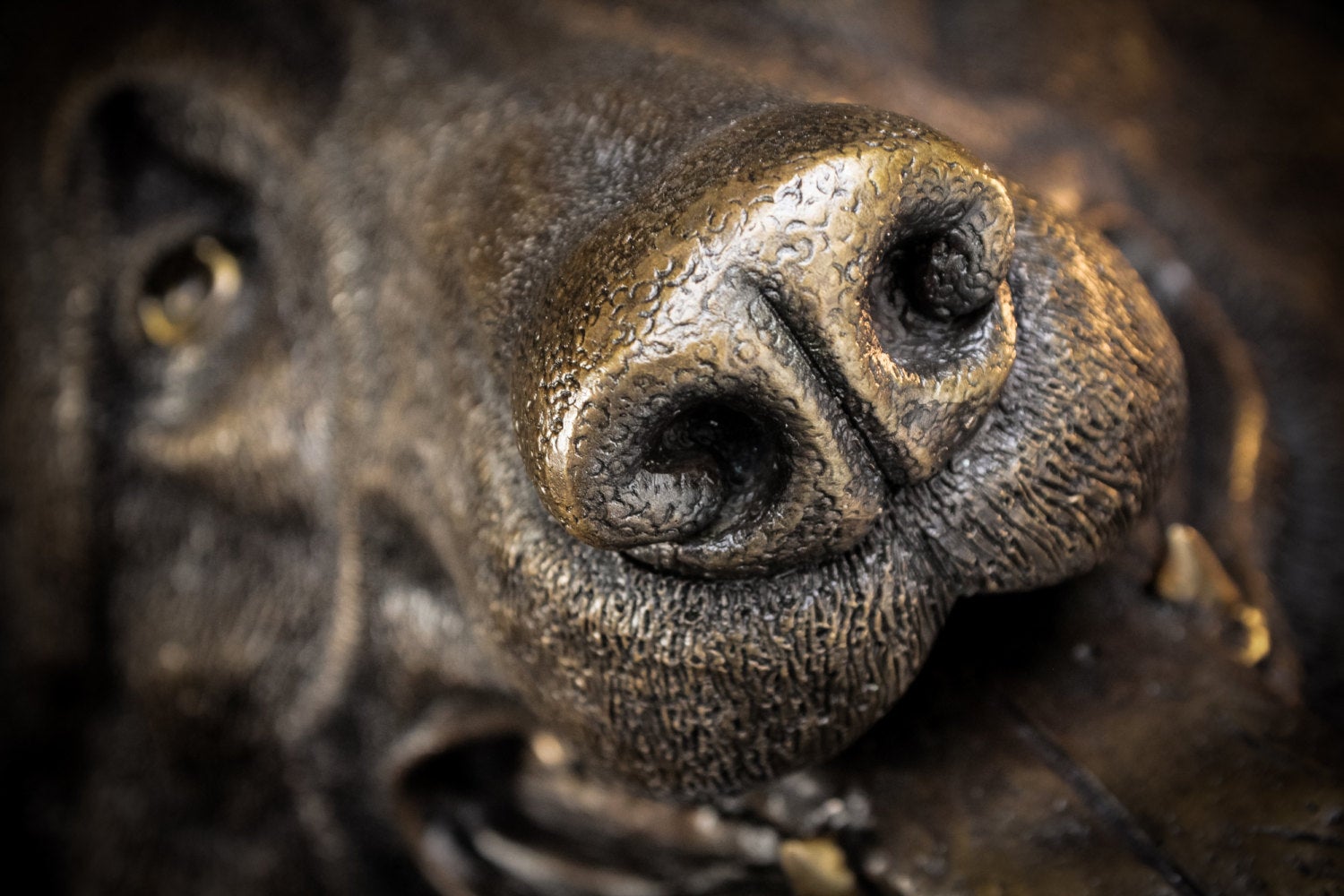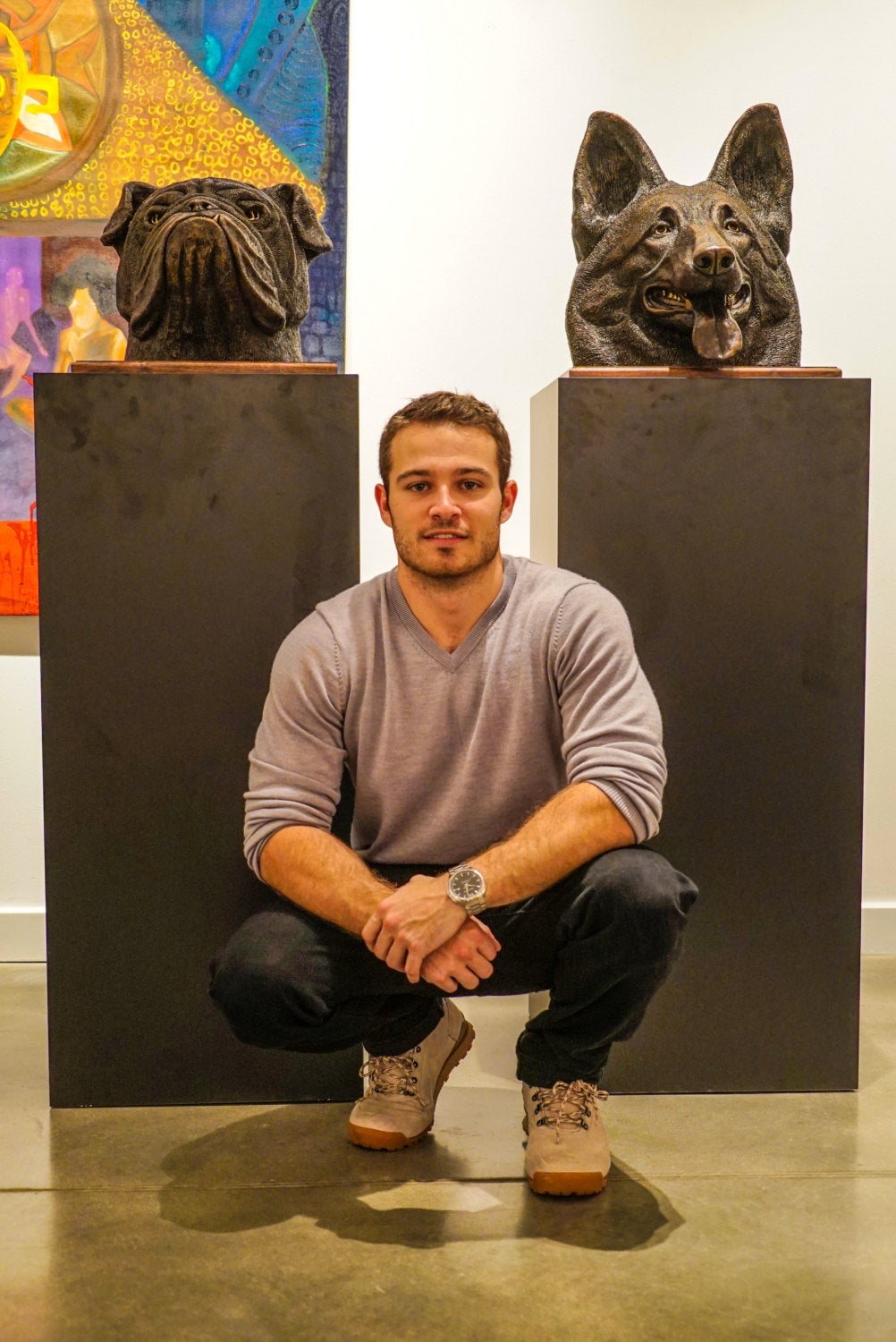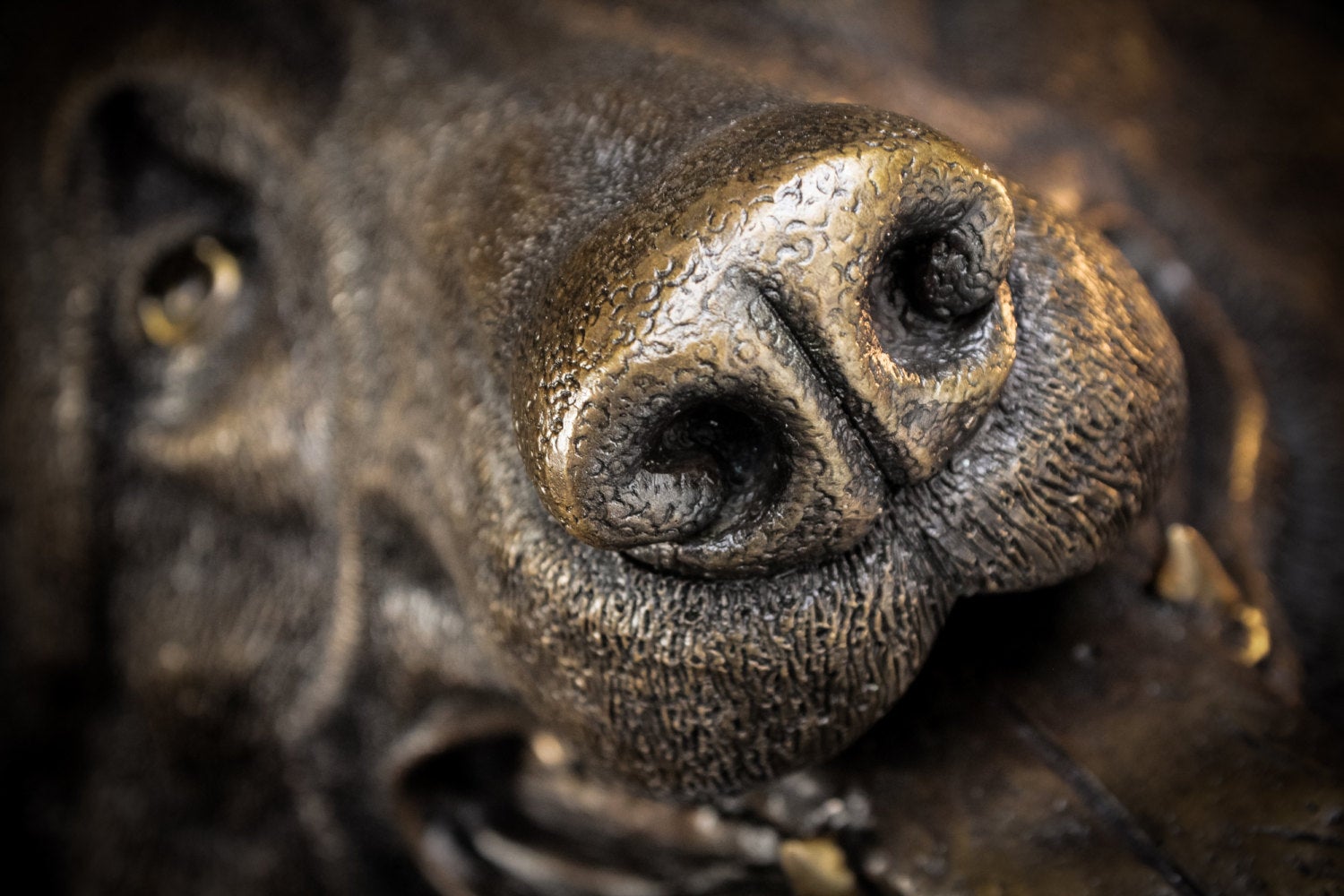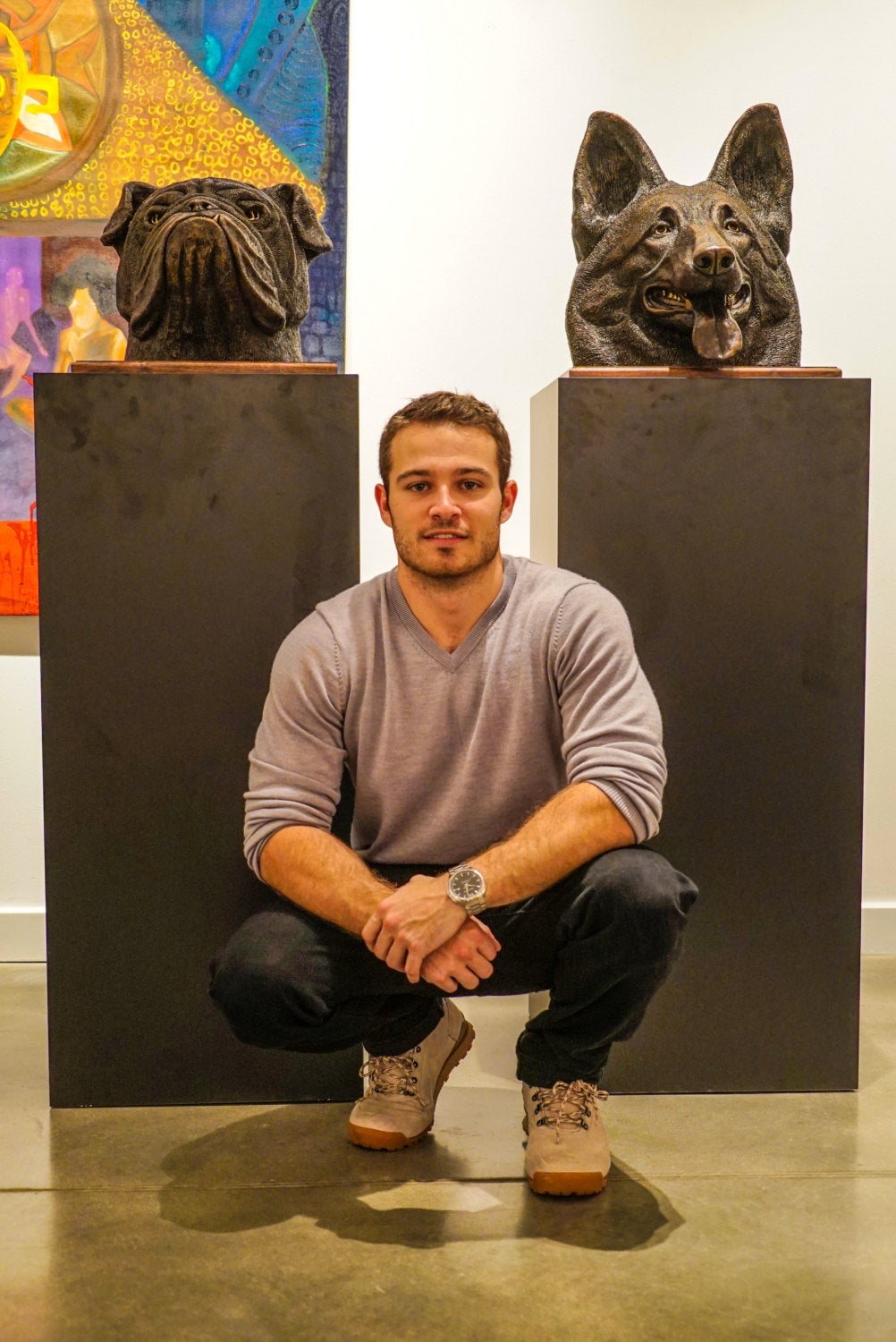 Bronze German Shepherd Sculpture | Limited Edition
100% hot cast bronze German Shepherd sculpture casted at the Alchemy Arts Foundry in Utah.

A tribute to K-9s everywhere, this high quality piece is life-sized and was featured at Art Basel Miami 2015.

This sculpture comes mounted on a thick dark walnut stained base and weighs approximately 40 pounds.

Dimensions are 17" high x 18" deep x 17" wide (inches).