Bronze Husky Sculpture | Huskies Uconn Mascot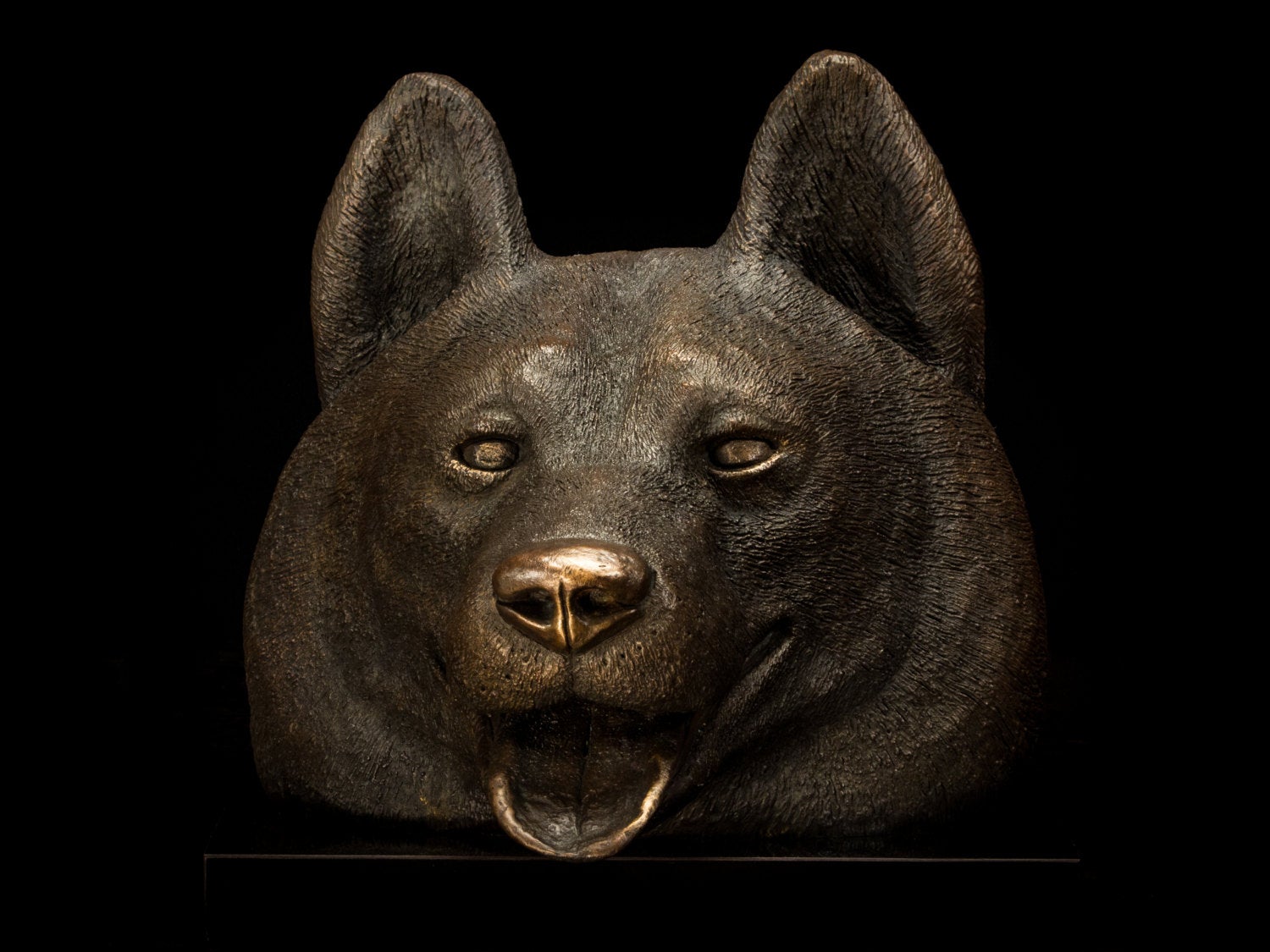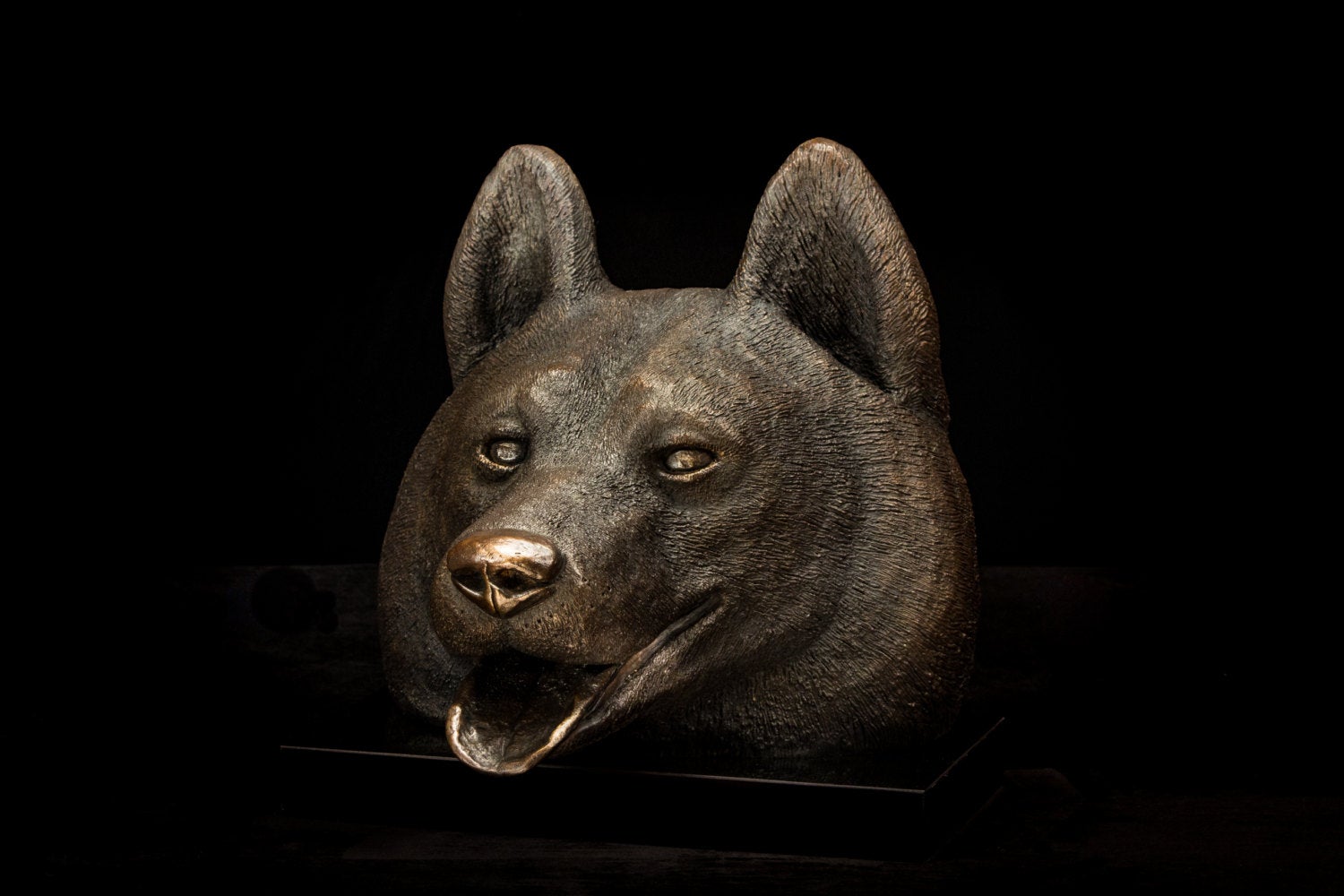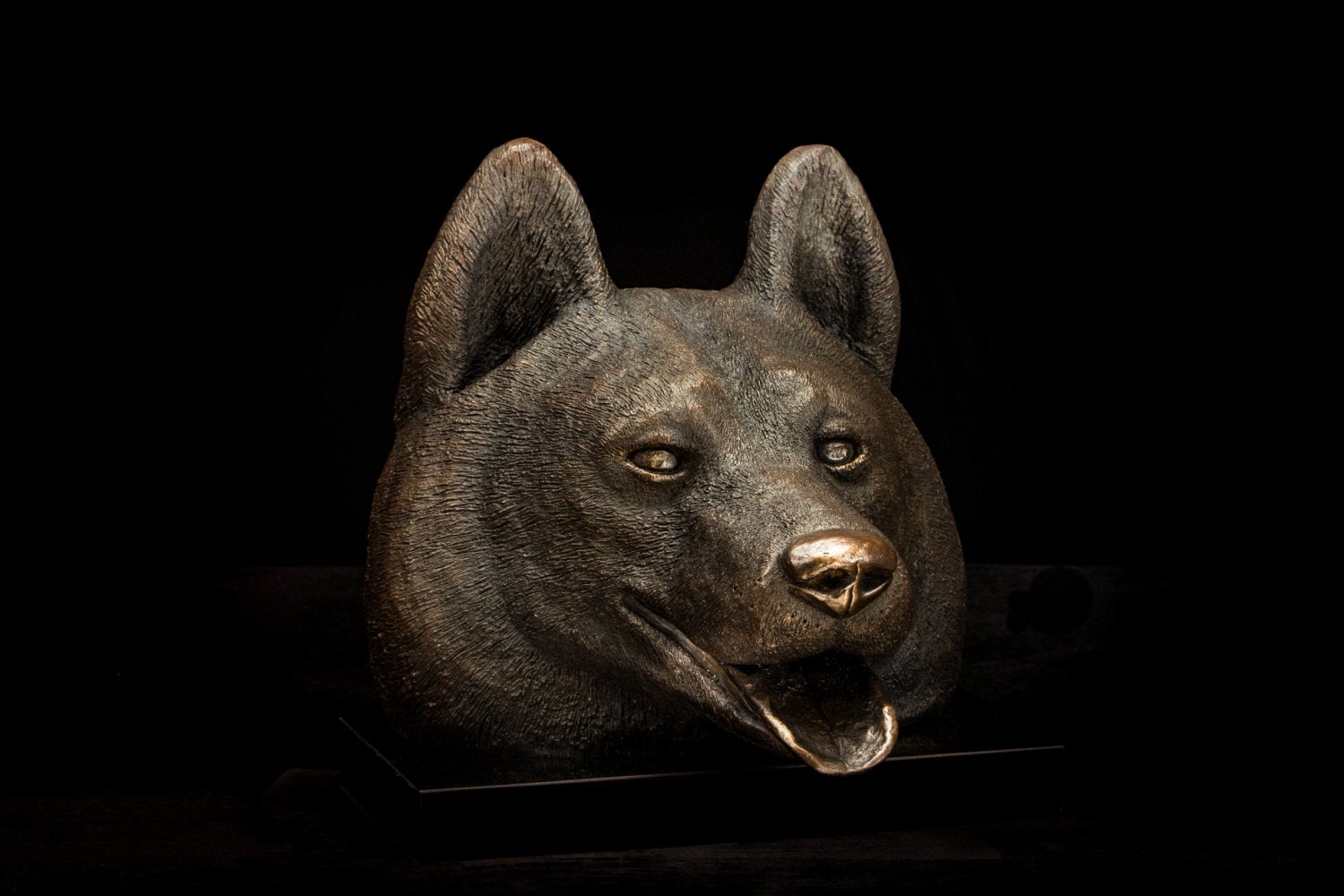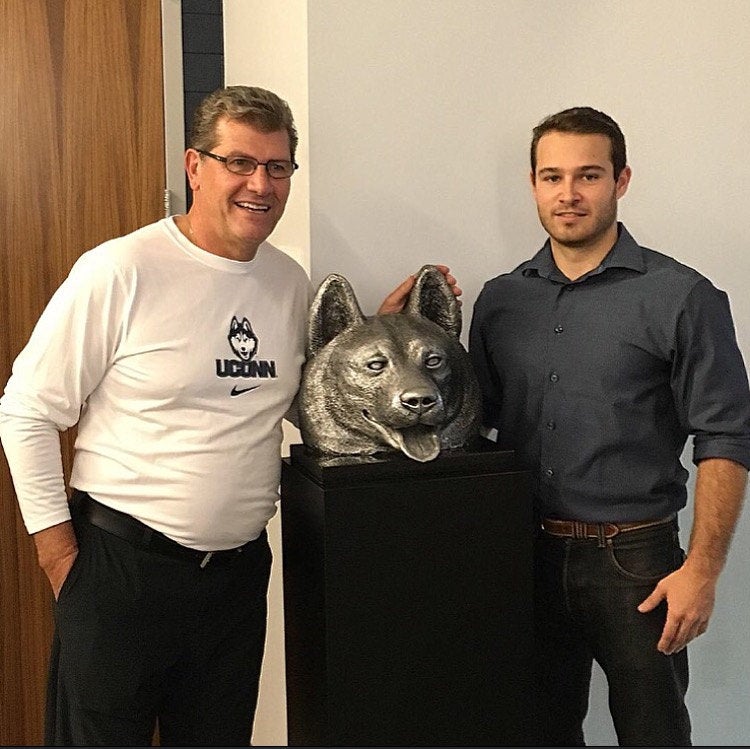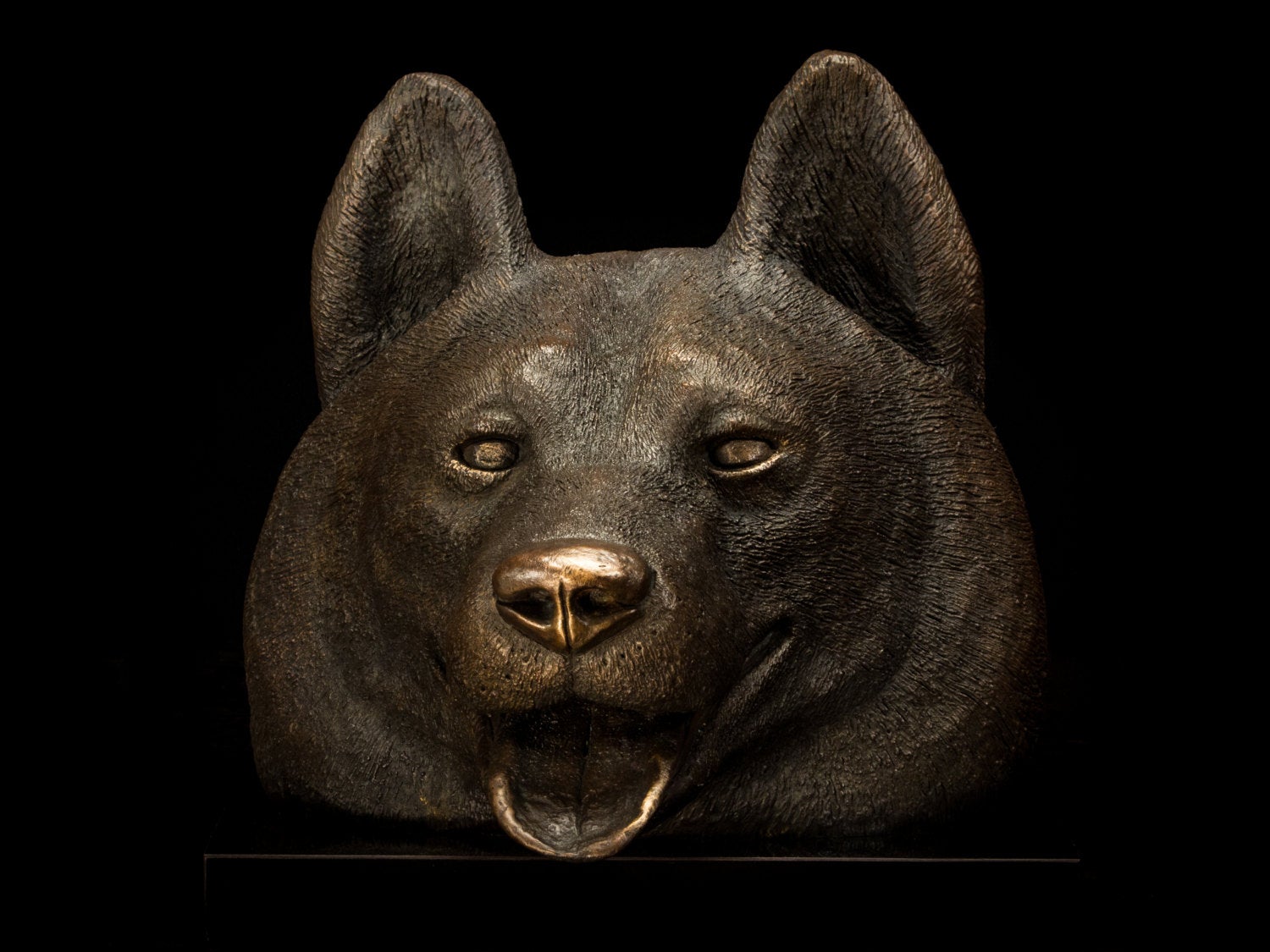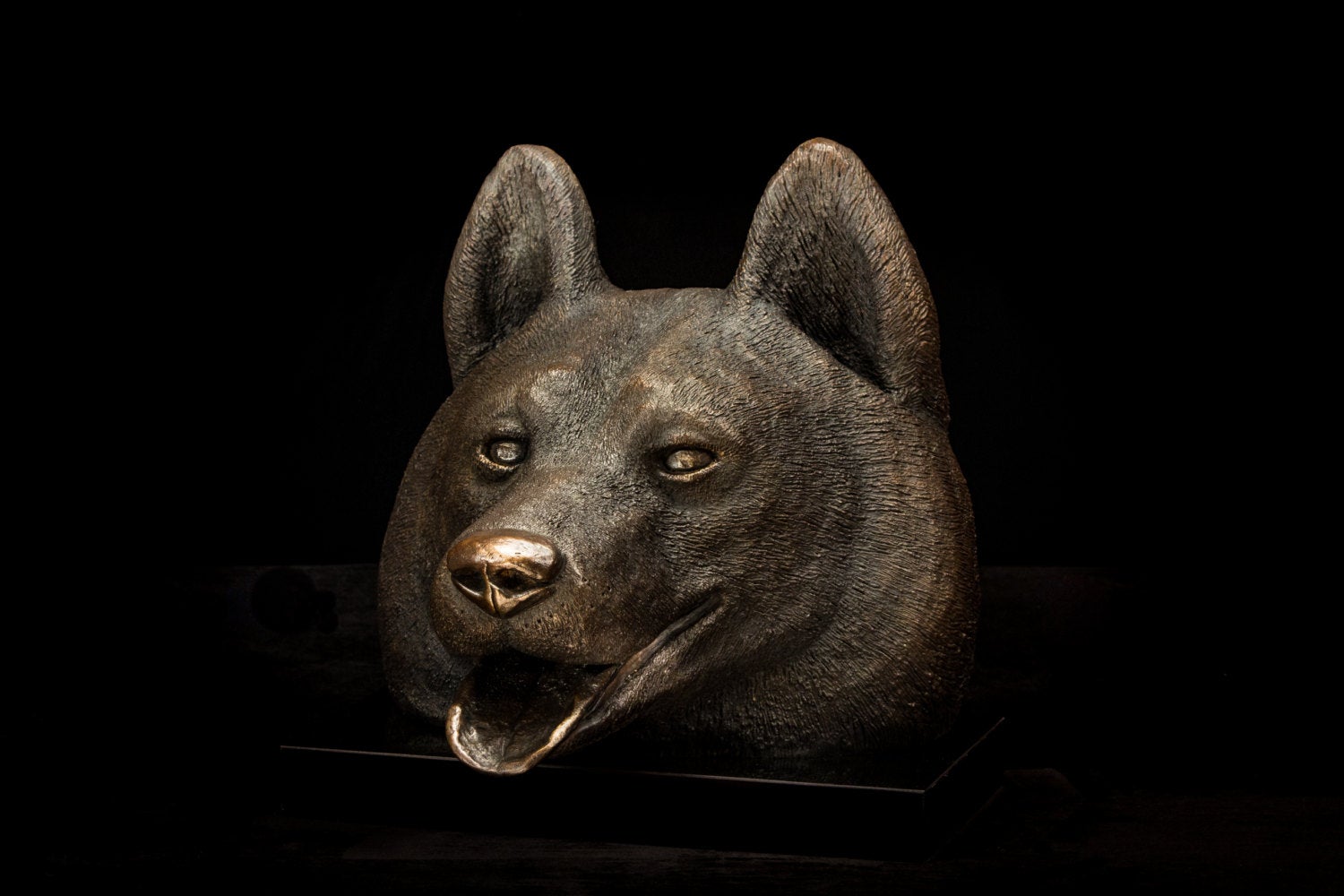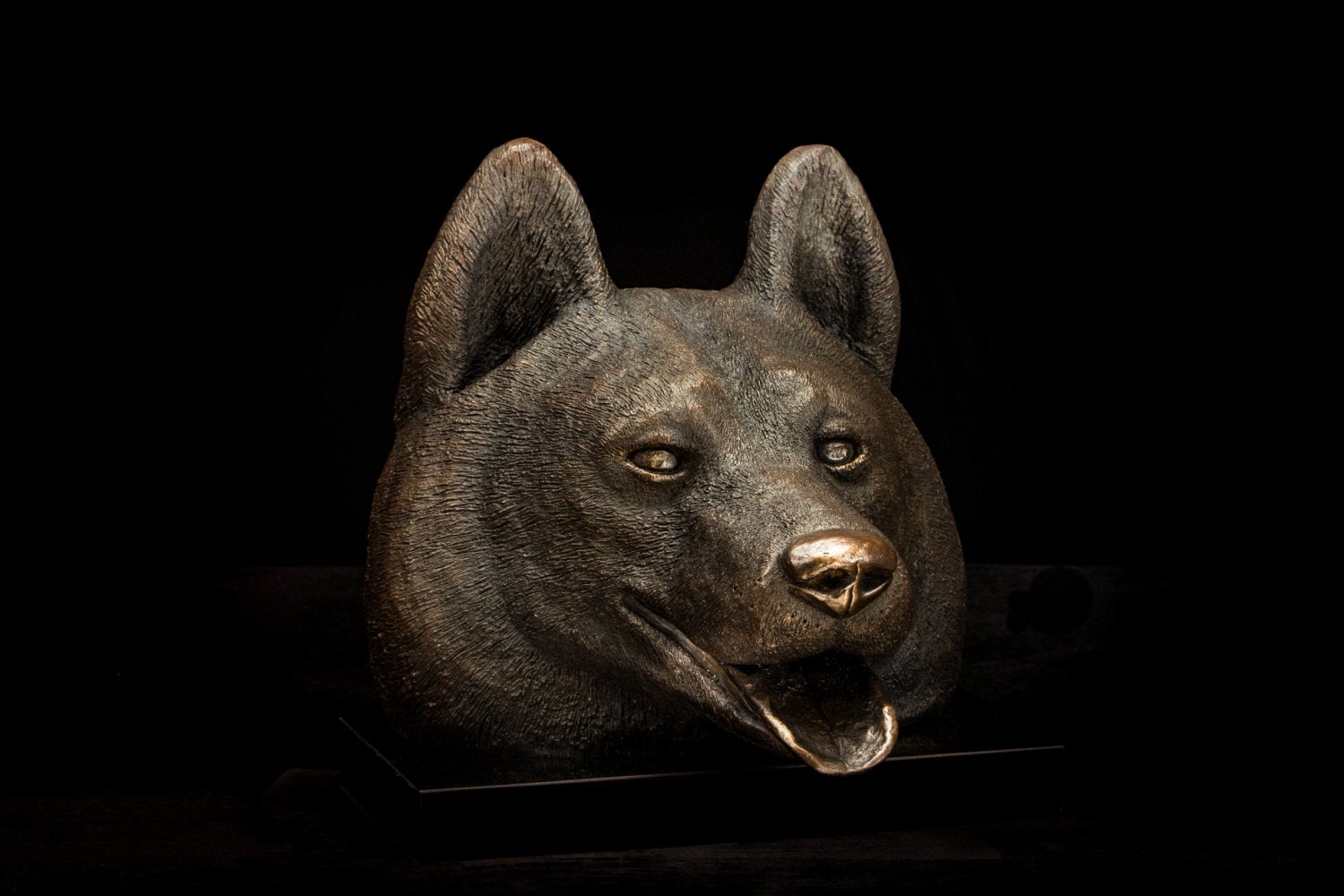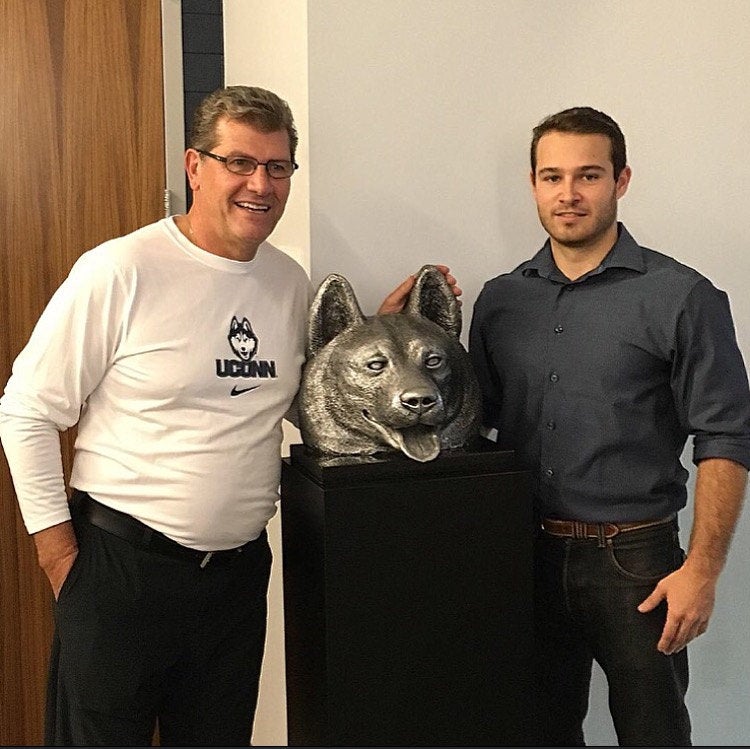 Bronze Husky Sculpture | Huskies Uconn Mascot
100% hot cast bronze Uconn Husky sculpture casted at the Polich Tallix Foundry in New York.

Very limited edition. The aluminum editions are owned by legendary Uconn coaches, Geno Auriemma and Kevin Ollie.

This sculpture comes mounted on a base and weighs about 30 pounds. Dimensions are 14" high x 14" deep x 14" wide (inches).